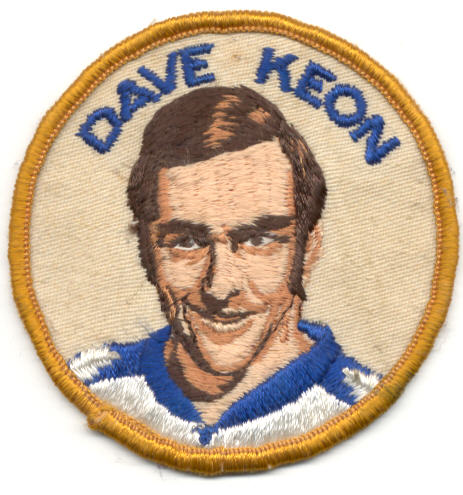 THIS SITE IS DEDICATED TO DAVE KEON
SIMPLY BECAUSE HE GAVE ME SO MUCH PLEASURE
WATCHING AND IMMITATING HIM FOR SO MANY YEARS.
I ALWAYS WORE NUMBER 14, MY SON and
MY NEPHEW ALSO WORE NUMBER 14. WHEN I PLAY OLDTIMERS HOCKEY IN HAMILTON ONTARIO I WEAR NUMBER 14 WHENEVER I CAN GET IT.
---